Clever Clogs @ Easterton
We are delighted to announce some great achievements from our super duper team at Easterton.
Following a very long drive down south to Stafford we are so pleased to report that Lindsay Brown passed her Stage 3 coaching exam making her a fully qualified BHS Stage 3 Coach. This is a huge achievement and we couldn't be prouder. We asked Lindsay how she was feeling and she had this to say:
"I have really enjoyed my first year at Easterton and I am so grateful for the opportunities that have been offered to me. On to stage 4 now."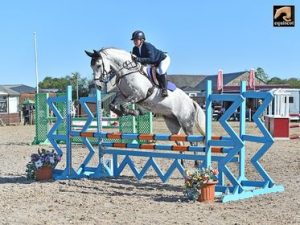 BHS assessments can be hard to come by in Scotland and with Covid-19 things have been even trickier. We decided that the best way to solve this was to get on board and run an assessment ourselves. Following an inspection from the BHS we have now officially become an assessment centre and are pleased to report that we have successfully run our first Stage 1 exam.
Some of our amazing staff were the first to test the water and we are proud to tell you that we had three successful candidates.
Lorne Lawson
Sarah Guy
Jocelyn Glennie
Well done team, now from some Stage 2 training.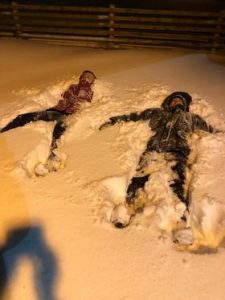 CHRISTMAS HOLIDAYS
Christmas is just around the corner and we know that it will likely be a strange time for everyone this year. We have put all of our December lesson avability onto the website so you will now be able to book up until the end of the year. The riding school will close at 5pm on the 23rd of December and will reopen on the 3rd of January. This is to give our super team of staff and horses some well deserved down time. When we reopen on Sunday the 3rd of January for private lessons only. Group lessons will resume the following weekend of the 9th and 10th.
PEEPS DONT FEED THE CHICKS!
We are concerned to hear the news about Avian Flu on the increase in Scotland. In order to protect our amazing Drake and his every growing number of hens we ask that you make an extra effort not to feed them or any wild birds on the yard. We have removed all of the outside bird feeders. This is in an effort to discourage wild birds from mixing with our hens.